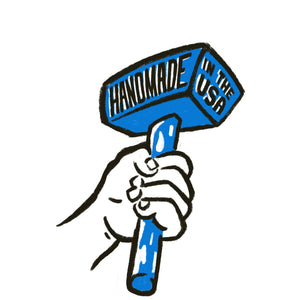 HANDMADE IN THE USA
Made for those who defy hair regulations or put their pomade to the ultimate test.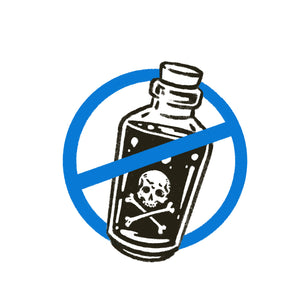 No Harmful Ingredients
Our products are formulated to nourish and protect your hair - No harmful additives, and no harsh chemicals.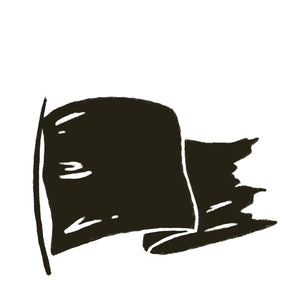 Made For Your Lifestyle
Made for those who defy hair regulations or put their pomade to the ultimate test.
100% SATISFACTION GUARANTEED
Try it for 30 days and see how you feel. If you don't love it, get your money back.
A DIFFERENT KIND OF POMADE
No two lifestyles are the same - that's why we created custom Water-Based Pomades that are made to withstand your demanding lifestyle.
Learn more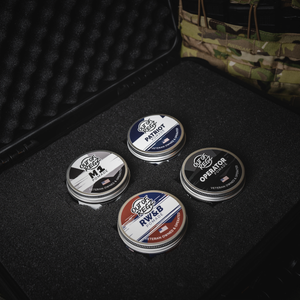 TRY THEM ALL FOR 50% OFF
Get the Sample Pack and try all 4 of our most popular pomades for 50% off and find the pomade that's right for you.
BUY NOW
DON'T JUST TAKE OUR WORD FOR IT
12 hour shifts in a busy ER is NOTHING to this pomade. My hair looks exactly the same at 7 am and 7 pm. Strong hold but malleable to the touch so I can run my fingers through my hair without ruining the styling. Best pomade I've ever used.
Chris M.
This pomade works as advertised! The Operator pomade beats the competition. Holds extremely well and doesn't cake up when wearing head gear. Outstanding customer service. Will definitely buy again.
Jeff R.
Holds hair through the heat, humidity, sweat, whatever WITHOUT leaving my hair greasy, sticky, or hard as a rock. I've probably tried every brand out there minus the hyper-expensive crap and I am SO GLAD I tried this stuff. It's light, it comes out in one wash, it smells amazing, it holds very well, even through intense workouts.
J.B.
JOIN THE CLUB. GET THE PERKS.
Sign up and start collecting points for free shipping, discounts, and free product.