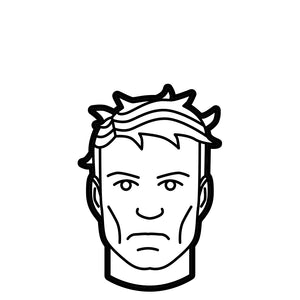 TOUGH AGAINST HAT & HELMET HAIR
Keep your hair in place, even after the hat and helmet come off. The Operator was made to withstand the headgear with a stronger, more reliable hold. Take off the gear with confidence.
Resistant to Sweat & Humidity
Face the elements while keeping your hair in perfect shape. This pomade is formulated to withstand sweat, heat, and humidity.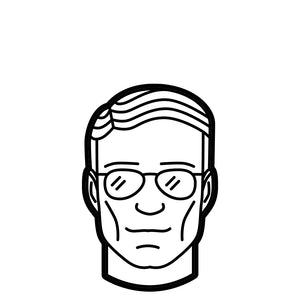 Nourishes and Protects
It's not enough to hold your hair in place. Glue can do that. The Operator Pomade was formulated to nourish your hair, reduce loss, and promote growth, so it feels as good as it looks.
Improve Your Hair's Health and Appearance
You can have a stronger, healthier mane. The Operator Pomade is free of any harsh additives or chemicals-- only ingredients beneficial to the hair and scalp. A pomade that works and protects the hair while you wear it.
THE INGREDIENTS
Bamboo Extract
Bamboo extract encourages growth, strengthens follicles, and revives elasticity for thicker, fuller hair. It also helps prevent hair loss and thinning.
Artichoke Extract
Artichoke Extract fights against stubborn frizz and dandruff while improving overall shine and vitality.
Kaolin
Kaolin clay absorbs excess oil without clogging your pores or removing the hair's natural moisture. It reduces inflammation and helps to soothe irritation.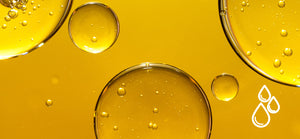 Oils
Grapeseed & Castor oil nourishes your scalp and hair with heavy hydration and increases your skin's moisture retention.
I've tried all types of products for my hair all have failed to hold, made my hair greasy, or made my scalp itch by the end of the day. I tried Out of Regz last week and I'm glad I did this stuff is amazing. The smell, hold, and washes out with no problem. So had to buy more 😎
Tim C.
Way better than Suavecito. This applies easier, and if you like to use it when your hair is still wet it will not make it shiny or prevent it from drying fully. It's easier to use, lasts way longer through the day and even the next day, and your hair isn't overly stiff. I will probably never use anything else now that I've found this brand!
Andrew E.
Great hold, I take on an off a beret all day, holds strong. Also in this Texas heat, when I get home it looks like I just got out of a pool but my hair is still on point.
James M.
Only hair product I've used that withstands taking a cover on and off again multiple times through the day. Even after 10 times taking a hat on and off; you can just finger fix your hair, and you are good to go. Highly recommend, Merica!
Daniel G.